Home
---
It's a girl II!
Thursday, March 2, 2006

I'm proud to update my site once again to bring wonderful news!... and yes, apparently I am on the "update my site once every three years" program now.... Ashley and I had another baby girl on October 12th, 2005. I have created a seperate section for Lindsey with more recent pictures than the ones below which were taken around the time she was born. I hope to add some more pictures of Madison to her section, but at the very least, she is pictured here with Lindsey. Big sister Madsion with lil' sister... cuties!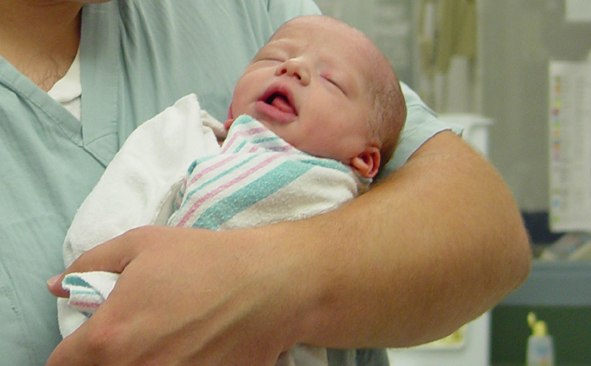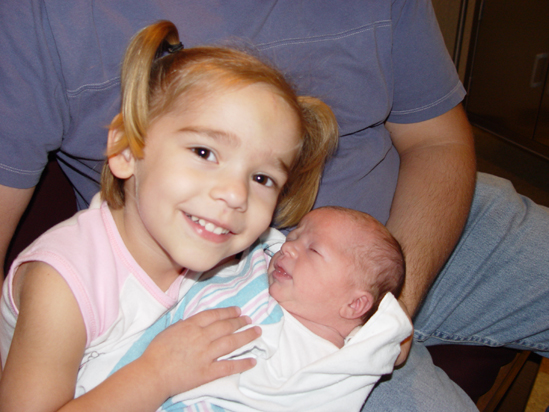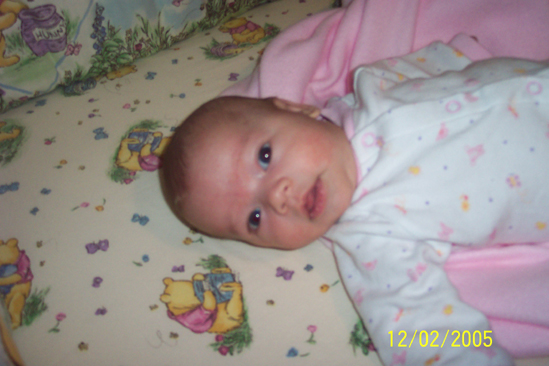 ---
Update time again!
Tuesday, March 4, 2003

I added a new section for Madison and put twelve new pictures on it that were taken with my new digital camera. Not as important as the previous update, but I added some pictures of my final computer case modification. Click on the sections to the left and have fun.
---
It's a girl!
Thursday, November 7, 2002

It's been far too long since I have made any changes at all to this site and I now have a very important reason to update it. Ashley and I had a baby girl on August 23rd, 2002. I will be posting pictures here as they become available, and eventually I will create a seperate section for Madison with a link to it on the left.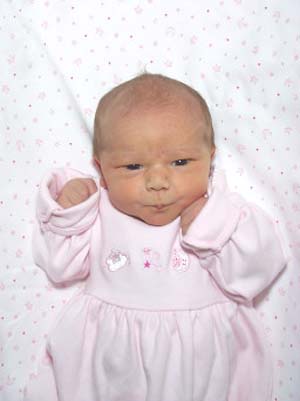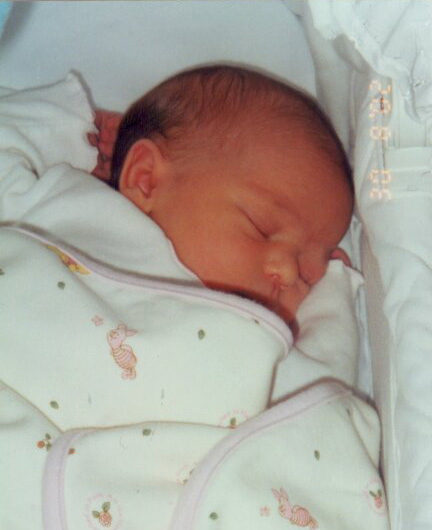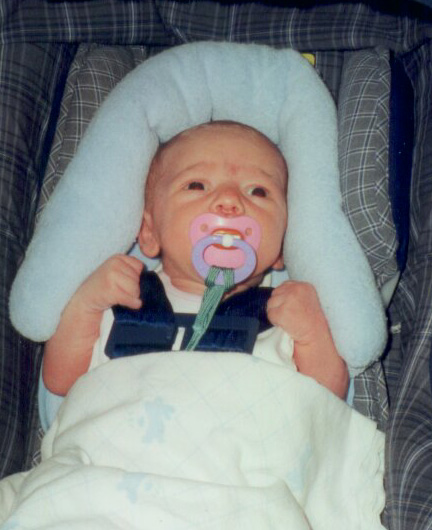 ---
Decisions, Decisions...
Wednesday, July 11, 2001

It's been a long time since I put up a site and I am just as stuck as I was the first time I tried my hand at it. I am not going for anything flashy or groundbreaking but I don't want it to look absolutely horrible either. I don't want my site to cause retina damage just by looking at it. So that is my mission and we shall see how it goes.
---